Made in Shropshire

Inspiring recipes using the very best shropshire produce

This years must have recipe book, with over 90 mouth-watering recipes!

find out more


Made in Shropshire

Inspiring recipes using the very best shropshire produce

This years must have recipe book, with over 90 mouth-watering recipes!

find out more

MADE IN SHROPSHIRE
Made in Shropshire is a beautiful book full of mouth-watering recipes contributed by 86 gastronomic companies and individuals, which follows on from the hugely popular, sell-out success of Made in Herefordshire.

BUY MADE IN SHROPSHIRE HERE
£10 (plus P&P)

As specialist food photographers, Rebecca and Simon Wild are enthusiastic about good food. Combining that with a passion for supporting local businesses, Made in Shropshire has been a labour of love. Here Rebecca and Simon, along with Jo Hilditch of British Cassis, have been joined by Beth Heath, Shropshire Food Ambassador, to embark on an exciting culinary adventure around the county.
Made in Shropshire is a great compilation of recipes catering for every skill level, from everyday recipes for all the family, to something a little more adventurous for those looking for a culinary challenge.
Made in Shropshire launched at the Ludlow Food Festival on the 11th September 2015, and recieved a great reception. Since then we have been busy organising stockists across Shropshire to sell this lovely book.
Click here
to see the current list of stockists, do keep checking back as we'll be adding more soon!

BUY MADE IN SHROPSHIRE HERE
£10 (plus P&P)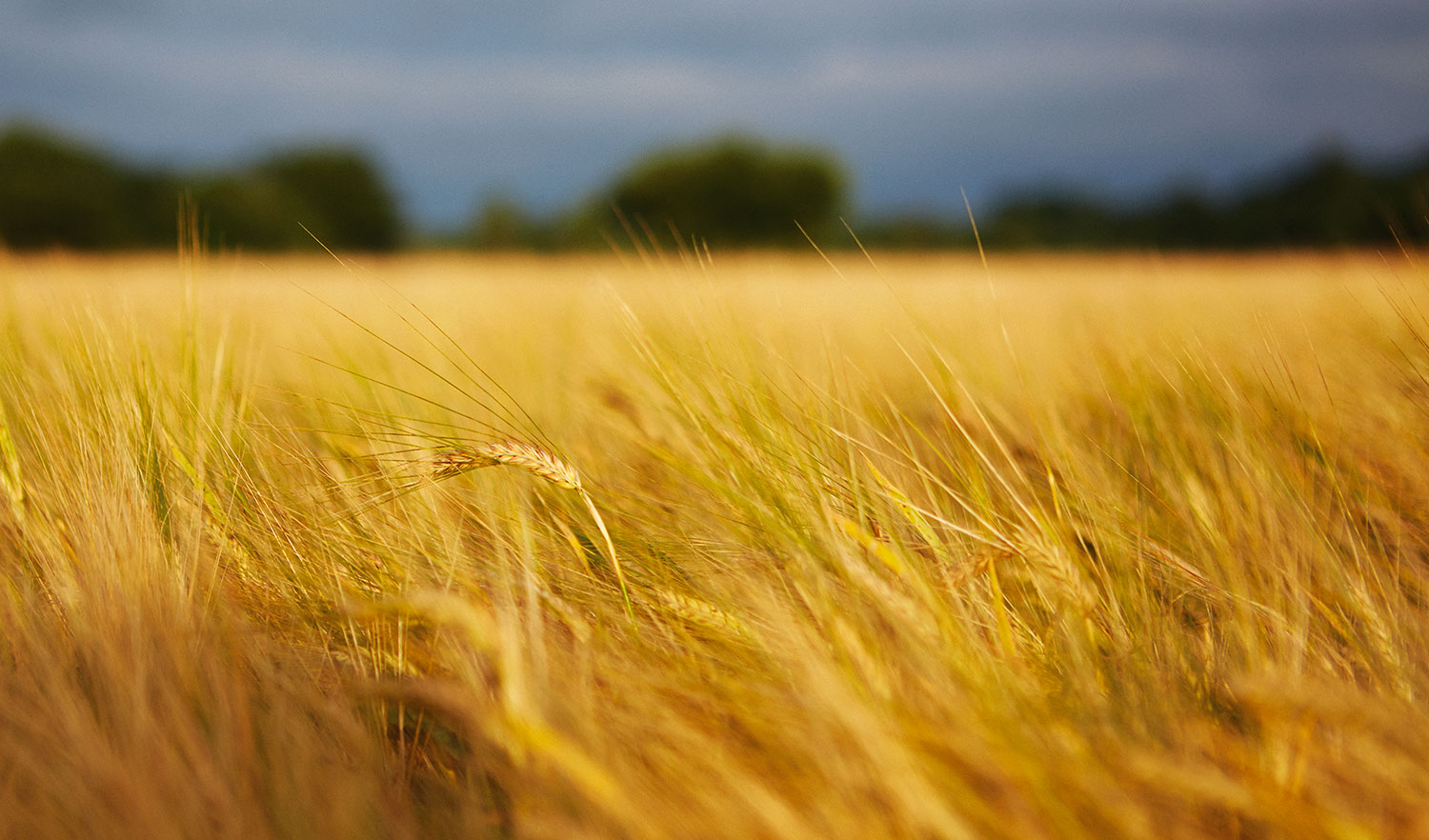 Who's in the book
We absolutely loved working with the amazing epicurean businesses of Shropshire to create our very special recipe book. Below is a list of all the wonderful companies that were featured in the recipes, and links to their websites if you would like to know more, buy their products or find a stockist.
Get Your Cook On
The perfect gift for any foodie!

£10 (plus P&P)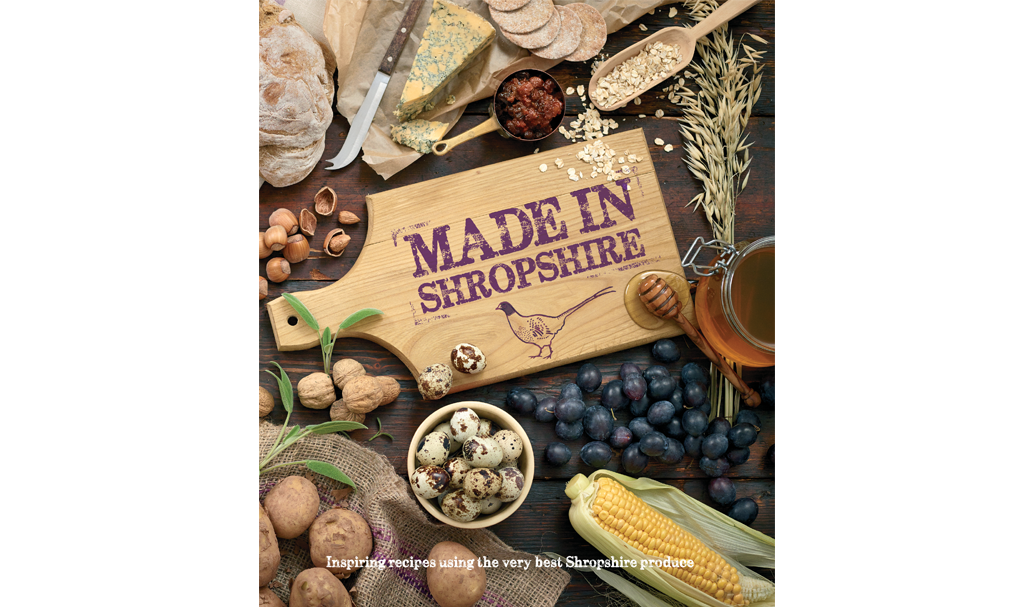 Stockists
If you are looking for somewhere in Shropshire to buy this book then check out this list below of wonderful stockists.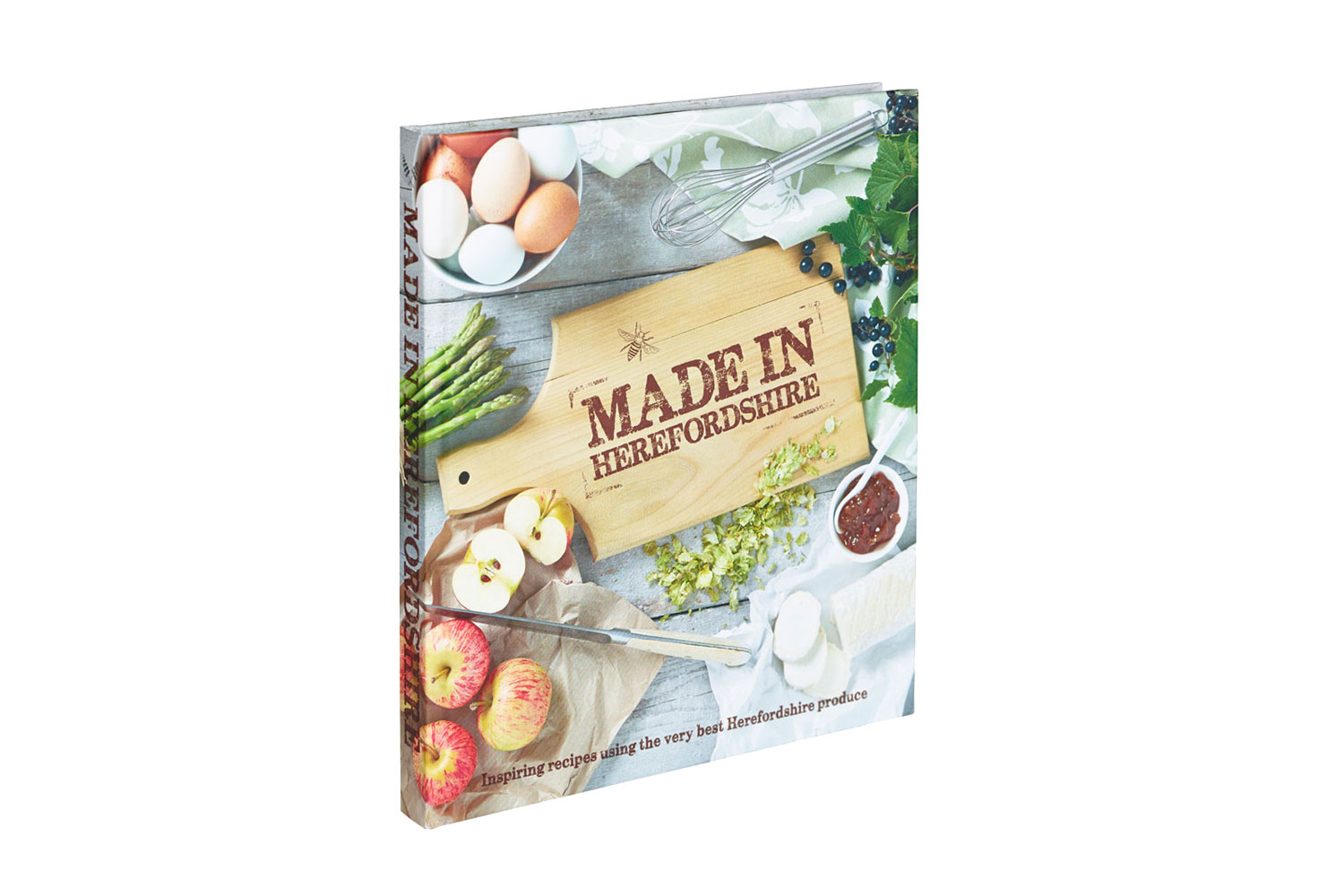 MADE IN HEREFORDSHIRE
If you like Made in Shropshire, why not check out our other book, Made in Herefordshire. Click below to find out more!
VIEW MADE IN HEREFORDSHIRE