PHOTOPIA PHOTOGRAPHY
Photopia Photography are a commercial photography company that specialise in food and lifestyle imagery. "We wanted to produce something beautiful for all the wonderful food and drink businesses of the county to be a part of. There are so many people doing fantastic things in this county we wanted our book to be a great celebration of this."
BETH HEATH
Beth Heath has been running foodie events in and around Shropshire for the past 11 years. As Operations Director for Ludlow Food Festival and Chief Executive of Shrewsbury Food Festival, the promotion of local food and drink producers is a subject she is passionate about. "As the foodie county of the world we need to take the artisan products of the passionate producers and get them onto the plates. There is no better way of doing this than working with the very best producers, chefs and foodies there is and bringing them together in one place, promoting them and the amazing county in which we live."
JO HILDITCH
Jo Hilditch, founder of British Cassis, is on board as project manager and sponsor. "I am a massive advocate of the rich tradition of local food; and having been involved in huge success that was the Made in Herefordshire recipe book, I wanted to ensure that other counties small food producers had the same opportunity to be involved in such a wonderful project."
P and R DESIGN
P and R Design are a friendly and experienced graphic design team. "We are proud to be working in collaboration with Photopia, and the Made in Shropshire team, on this project promoting independent local suppliers. It is our aim to design a recipe book that inspires you to cook with the wonderful local produce from this delicious county!"
MISTER CHARLESWORTH
Mister Charlesworth is the work of Emily Morris, a designer and illustrator specialising in surface pattern design. "Being asked to produce the illustrations for such a beautiful book was an exciting brief for me as a designer. It was wonderful to be able to have such inspiring recipes from contributors to help me visualise my designs."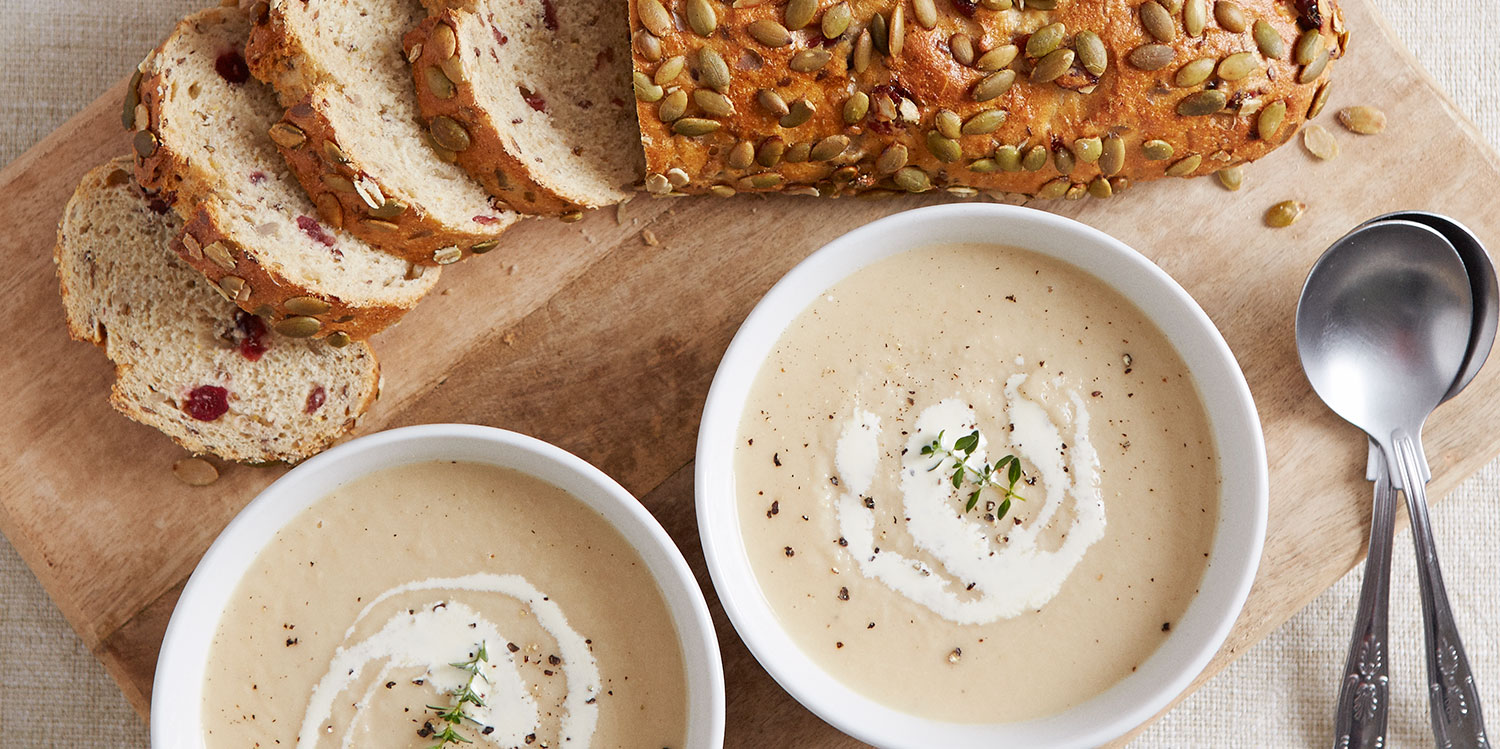 Go on, buy it.
The perfect gift for any foodie!
£20 (plus P&P)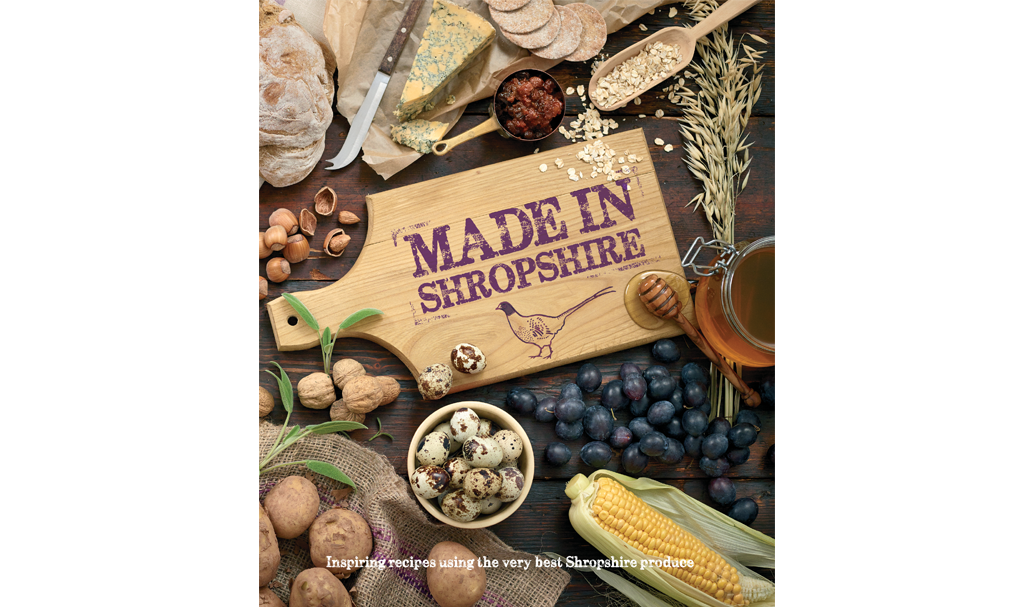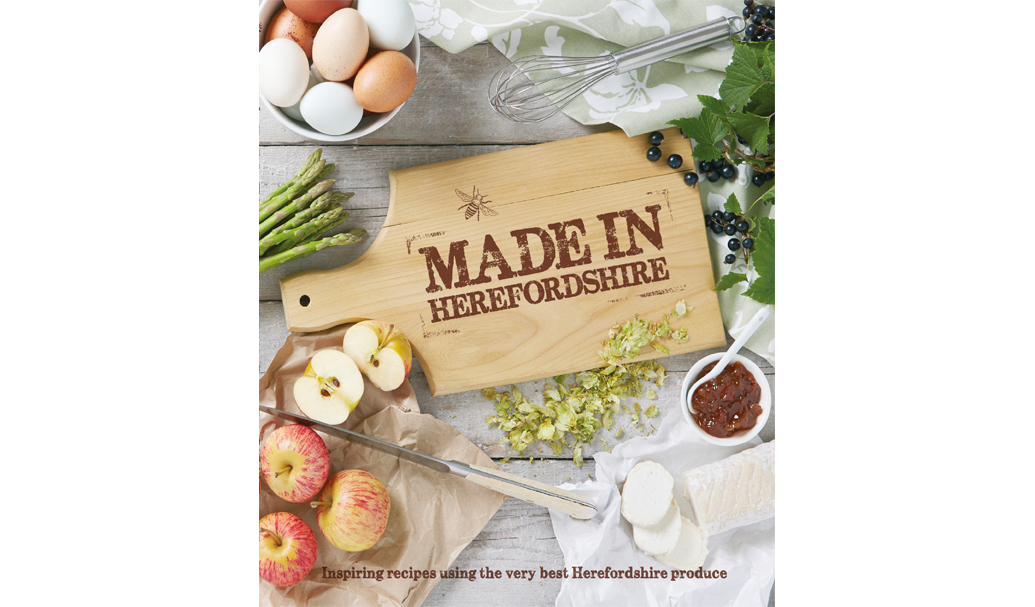 MADE IN HEREFORDSHIRE
If you like Made in Shropshire, why not check out our other book, Made in Herefordshire. Click below to find out more!
VIEW MADE IN HEREFORDSHIRE