Made in Herefordshire

Inspiring recipes using the very best Herefordshire produce

The hugely popular recipe book, with over 80 mouth-watering recipes!

find out more

MADE IN HEREFORDSHIRE
Made in Herefordshire is a wonderful 200 page hardback book containing a collection of inspiring recipes featuring the very best Herefordshire food, drink and epicureans.
BUY MADE IN HEREFORDSHIRE HERE
£20 (plus P&P):
SOLD OUT
For lovers of great food and drink and supporters of local produce; locals, expats and visitors alike loved the Made in Herefordshire recipe book, which featured over 80 recipes from a wide array of companies from across this foodie county. From small village shops to national brands, they all have one thing in common, a passion for their heritage with roots deep within this rich and fertile county.
Made in Herefordshire is a beautiful book full of tasty recipes contributed by 80 gastronomic Herefordshire companies and individuals. Unusually, this book was the creation not of a food writer but of talented food photographers Rebecca and Simon Wild, who wanted to design an image-led cookbook that shared the best recipes that Herefordshire's producers, artisans and food lovers have to offer. They teamed up with local food and drink producer Jo Hilditch. County born and bred, Jo is always looking for ways to endorse Herefordshire nationally – this book was the perfect opportunity. The book took a year to research and compile. For the food-loving photographers it was a voyage of discovery and for Jo it was further affirmation that Herefordshire is a county overflowing with wonderful epicurean treasure. The idea came about as a lot of Rebecca and Simon's food clients were interested in creating their own recipe book, but the costs and logistics involved for one company to put a whole book into production just made the idea unfeasible. This project was born as a way to create a recipe book that could be as inclusive as possible to champion and showcase as many 'local' companies as possible. It was important to keep as many aspects of production within the county, including design, printing, publication as well as all contributors, so the project really was "Made in Herefordshire".
Herefordshire is one of the most rural counties in England and boasts a plethora of produce from asparagus to snails. However it is more readily known for it's steaks, ciders and more recently crisps (Tyrells) and vodka (Chase). The mouth watering recipes in the cookbook have a truly rural feel and include; Rabbit with Cider, Chocolate and Stout Cake and Pheasant and Prune Casserole, to name but a few. A true taste of Herefordshire fayre and a perfect coffee table read.
The book was launched in November 2013 with much fanfare at the Flavours Food Festival in Hereford, and also had a Royal launch with the Duke of Gloucester at one of the contributors farms. Made in Herefordshire received much local and national press coverage and accolades including the Telegraph "Cookbook of the Week". By June 2014 all 3000 copies had been sold.
In November 2014, by popular demand, we produced a reprint of the book. It is now available to buy online again here!
BUY MADE IN HEREFORDSHIRE HERE
£20 (plus P&P):
SOLD OUT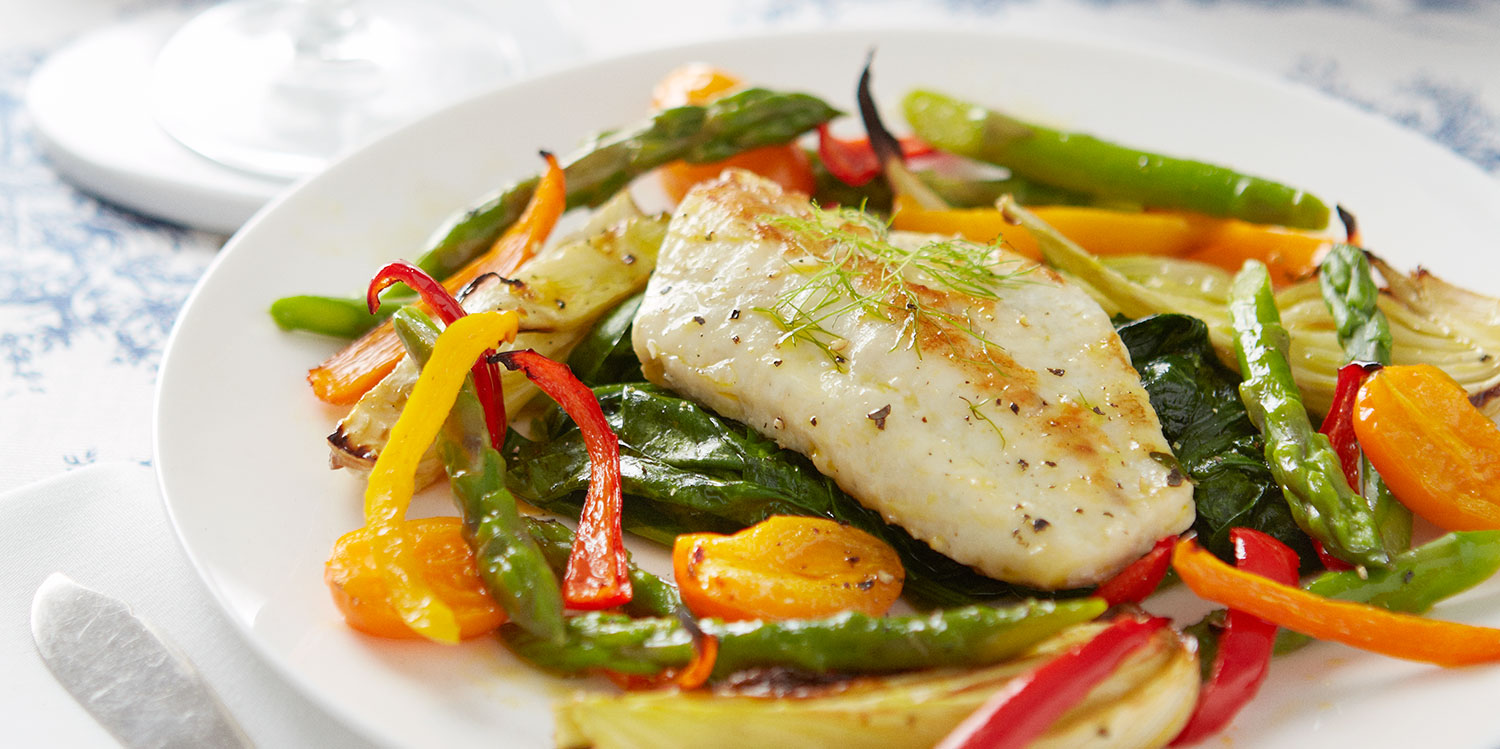 Who's in the book
We absolutely loved working with the amazing epicurean businesses of Herefordshire to create our very special recipe book. Below is a list of all the wonderful companies that were featured in the recipes, and links to their websites if you would like to know more, buy their products or find a stockist.
Go on, buy it.
The perfect gift for any foodie!
£20 (plus P&P)
SOLD OUT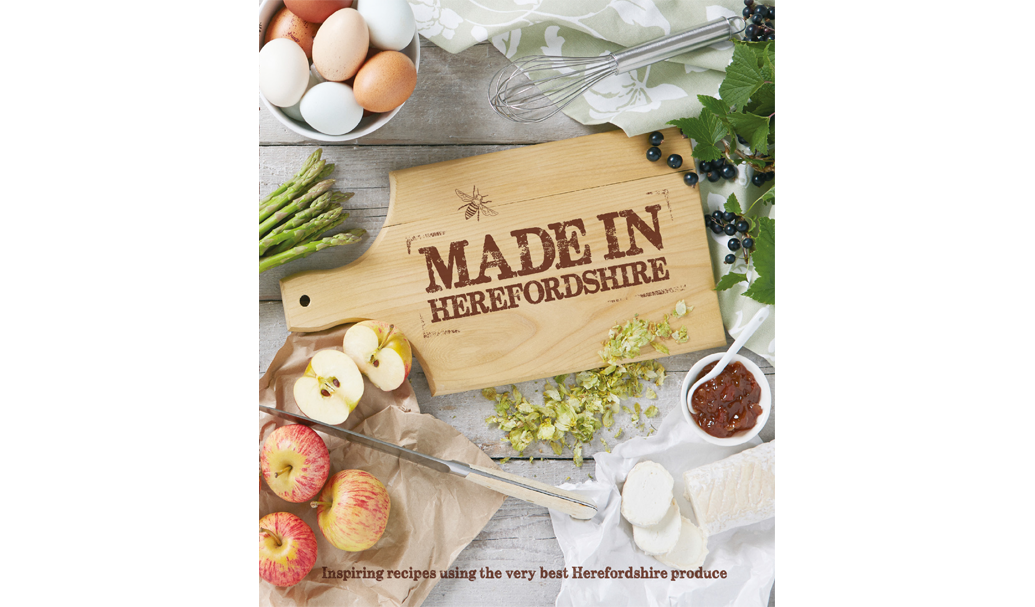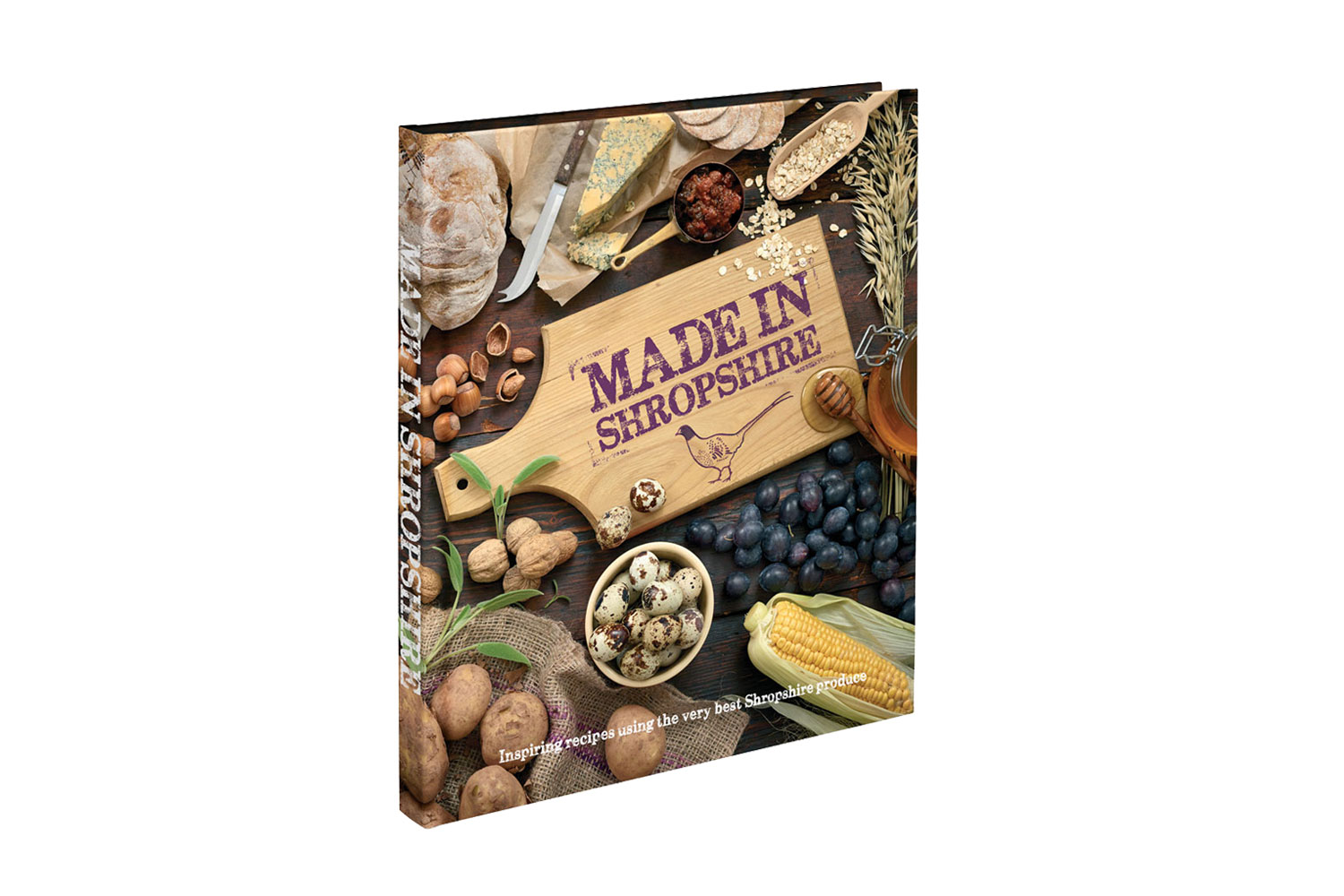 MADE IN SHROPSHIRE
If you like Made in Shropshire, why not check out our other book, Made in Herefordshire. Click below to find out more!
VIEW MADE IN SHROPSHIRE